eBook Conversion & Distribution Services
For Web, e-readers, Mobiles & Tablets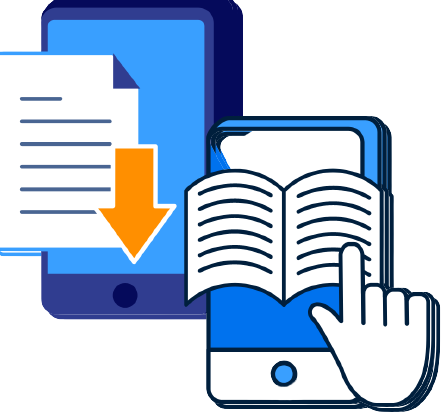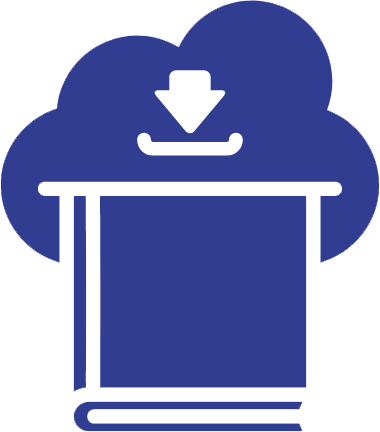 Digital Publication
Presenting CreateMagazines, the Digital Publishing solution that takes any document and converts it into an electronic 'chapter book'.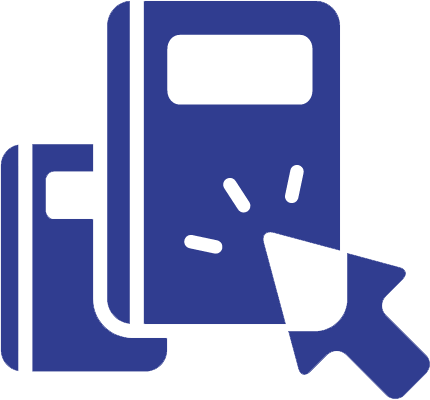 eBook Conversion
Create, Distribute & Monetize your eBook with ebook specialists having over 10 years of experience in creating eBooks for Kindle, iPad & eReaders.
eBook Distribution
The Ebook Distribution Services offered by us is basically an online bookstore which proves to be an asset for the readers as well as for publishers or authors.
ABOUT US
Createmagazines
Createmagazines is a professional eBook formatting company offering premium ebook conversion services to authors and publishers. We facilitate our clients by providing fast, professional and friendly services. Our services include multi-channel digital content production, web accessibility, market reachability, and with the help of our comprehensive distribution network, we can improve their content profitability.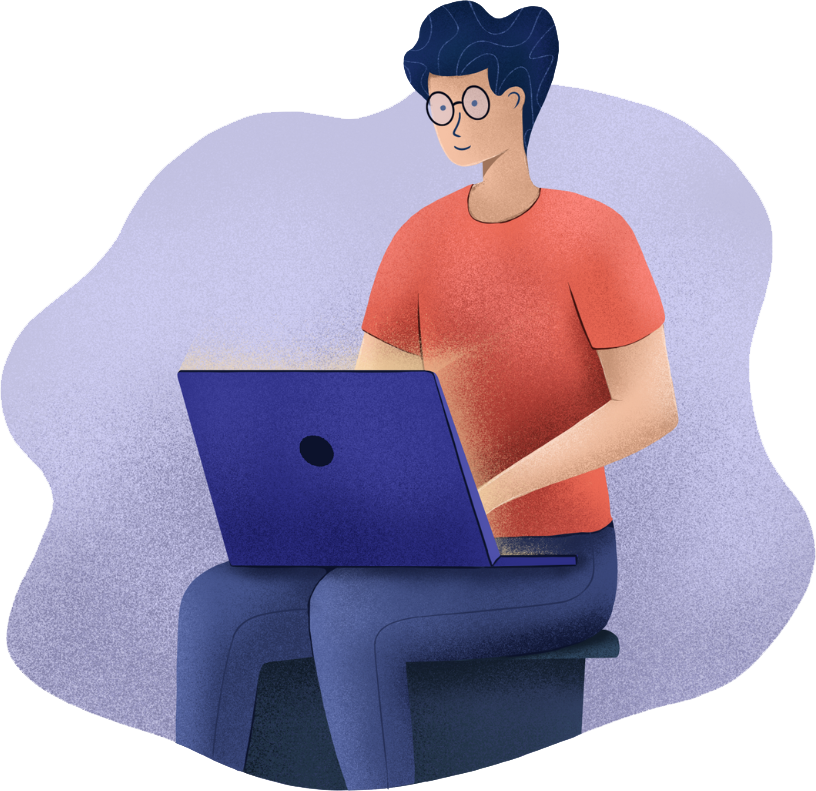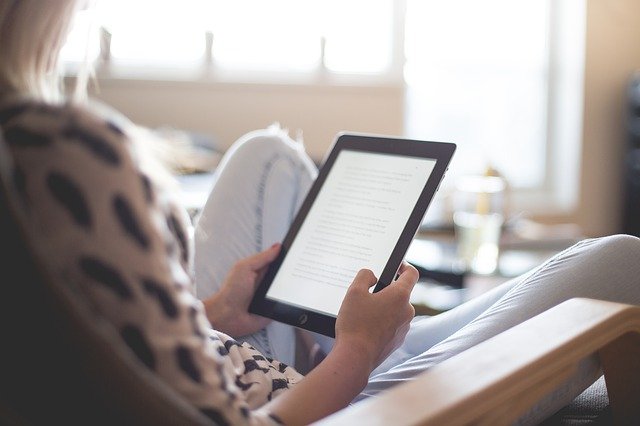 EPUB conversion
EPUB is the new industry format and is gaining popularity amongst major publishers and retailers world wide.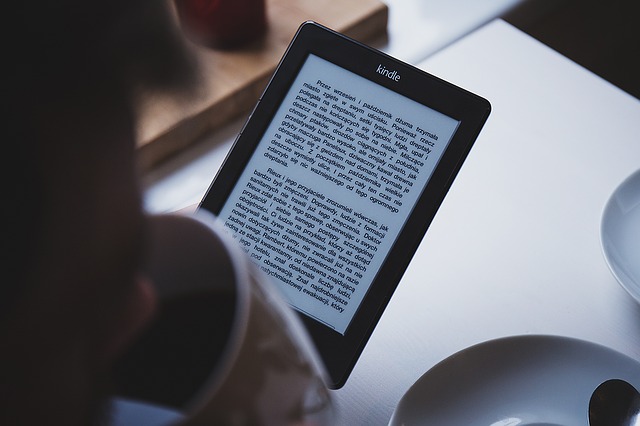 Kindle conversion
Kindle Conversion services are in high demand due to low-quality conversions and omissions rendered by automated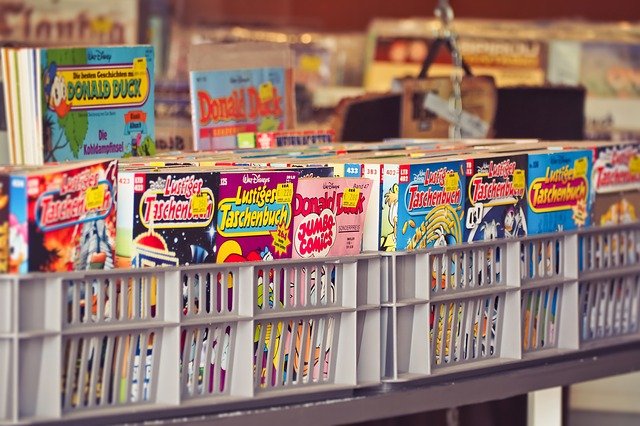 Children's eBook Conversion
CreateMagazines has helped many publishers and authors by successfully designed interactive and animated eBooks
eBook Marketing & Distribution
Our Mini Site Creation Service is a single point solution for Authors for effective publishing and marketing of their ebooks
Distribution Setup
We manage the distribution setup of your eBook to major online retailers and optimize the sales including Title, Account setup support, metadata (SEO for your book), Pricing, DRM, eBook cover formatting, Cross-linking support.
Author Coaching
We guide you through some questions with our author coaching program.
– Which platforms are right for you and your book?
– How do you optimize each option for you and your book?
– How much money should you spend, if any, on each one?
Full/Custom Service
If you are planning to launch a new book/publishing eBook then our full service support is for you, meaning managing your online marketing, promotion and ebook optimization, we do all the work for you within your budget.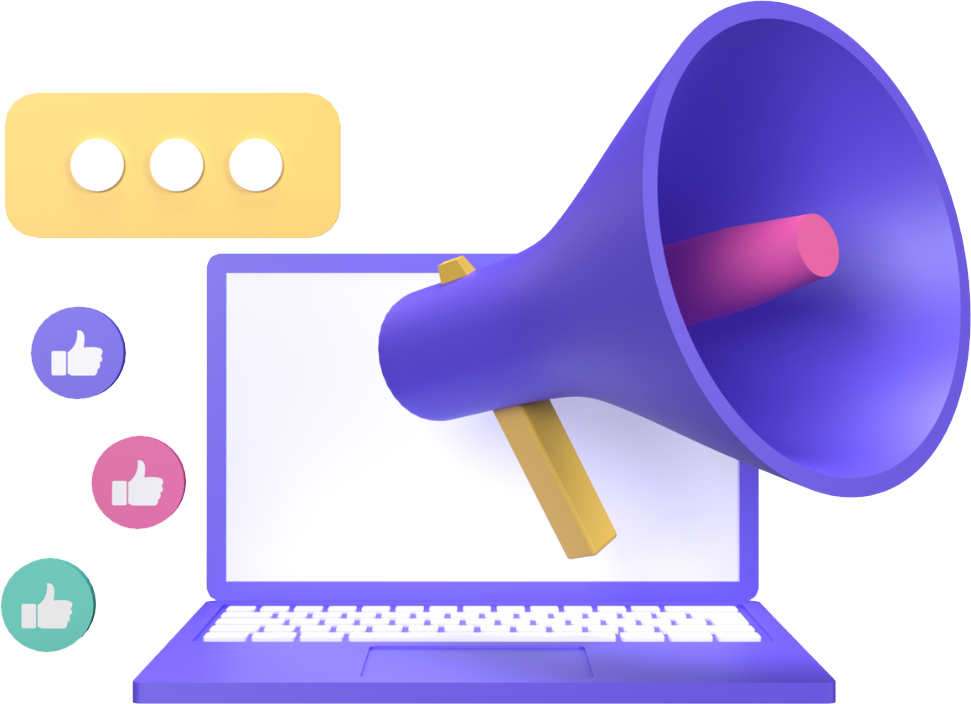 Talk With an Expert to Get Started Today!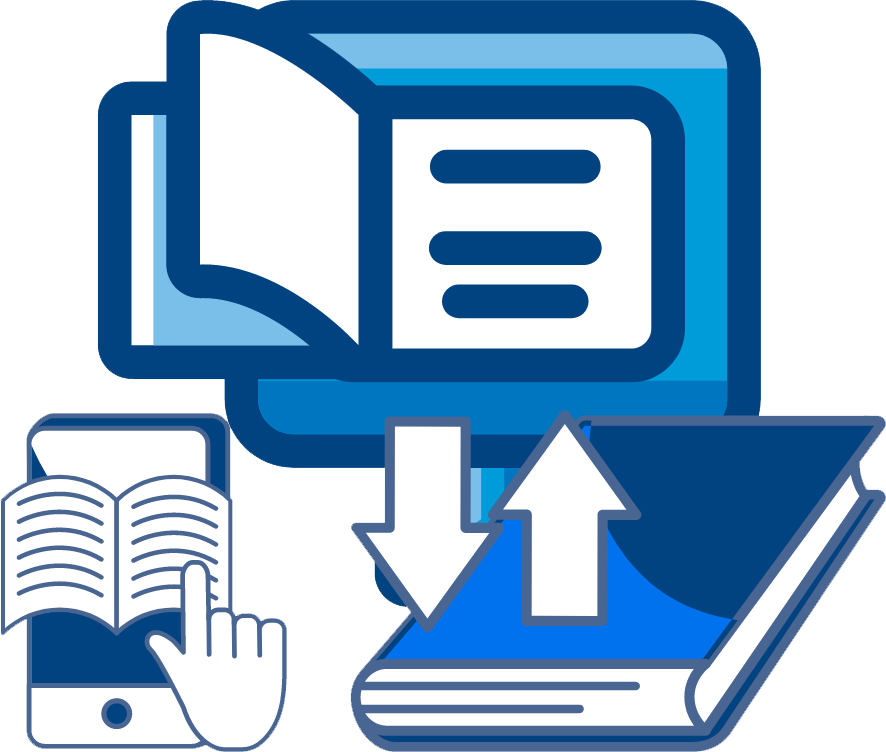 ebook Publishing
Easy Setup
CreateMagazines, is a digital publishing platform that takes any book/document and converts it into a "Digital Flip Book". Digital Publishing is easy with CreateMagazines.
Epub
EPUB is supported by many e-readers, and compatible software is available for most smartphones, tablets, and computers.
Kindle
Kindle devices and apps are designed to use Amazon's e-book formats: AZW that is based on Mobipocket; in fourth generation and later Kindles, AZW3, also called KF8; and in seventh generation and later Kindles, KFX.