Digital Publishing
From eBook creation to publication, CreateMagazine provides expert Digital Publishing services.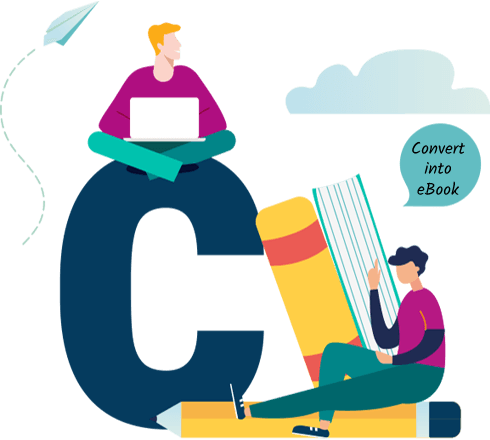 Digital Publishing Services
CreateMagazine's Digital publishing Services provide expert content services from planning to operate in the various fields of ebooks, magazines, comics, educational materials, and much more. Our solutions have been adopted by more than 100 companies, including four major Japanese publishers and ebook agencies, textbook publishers, and eBook service providers. We offer complete support for different ebook businesses by meeting our customer's requirements and providing them with advanced technologies.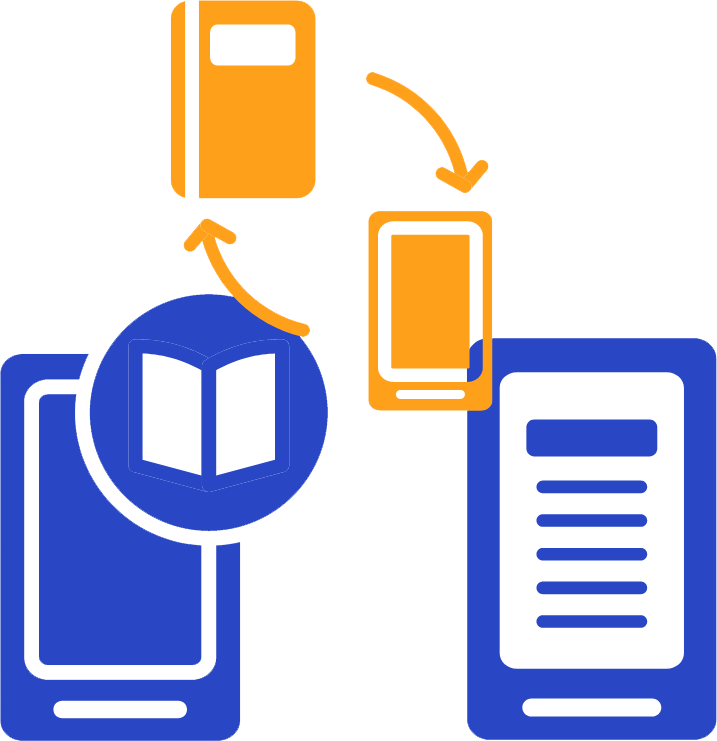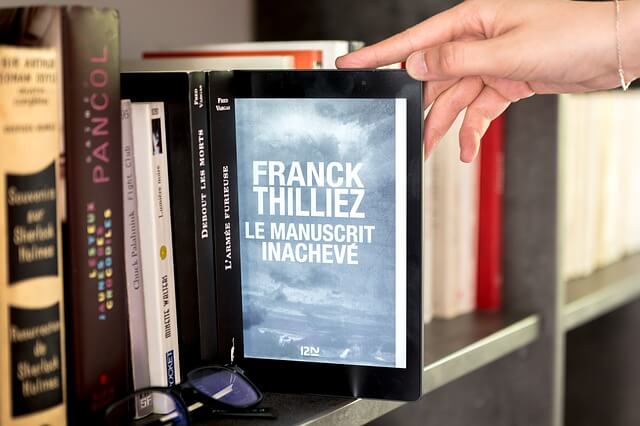 Digital Solution
We offer a complete turn-key solution.
We listen to our client's needs and bring in the best breed of services to match what they are looking to accomplish by having the experience, knowledge, and understanding of customer acquisition services and retention strategies.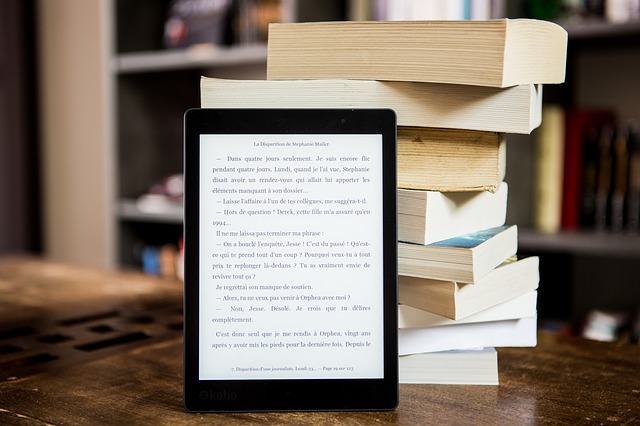 Educational Publishing
The educational publishing sector is experiencing a drastic change in the wake of digital chaos. That's why the educational publishing industries are restructuring continuously because of the growing demand for customized learning experiences.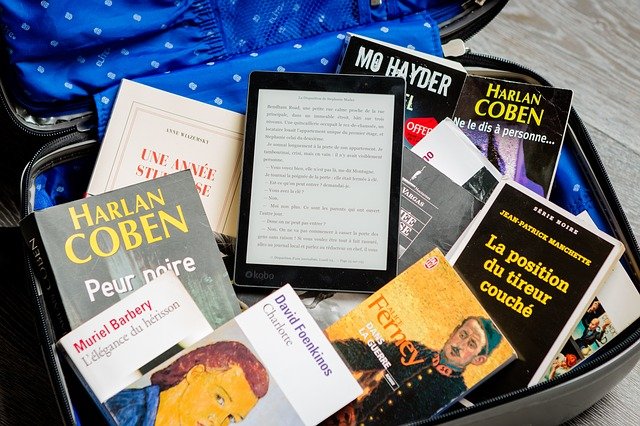 Magazine Publishing
We help magazine publishers to generate magnificently designed digital publications with quick changes and great accuracy. CreateMagazines make creative and interactive content to attract readers throughout multiple channels, which is how to stay successful and profitable.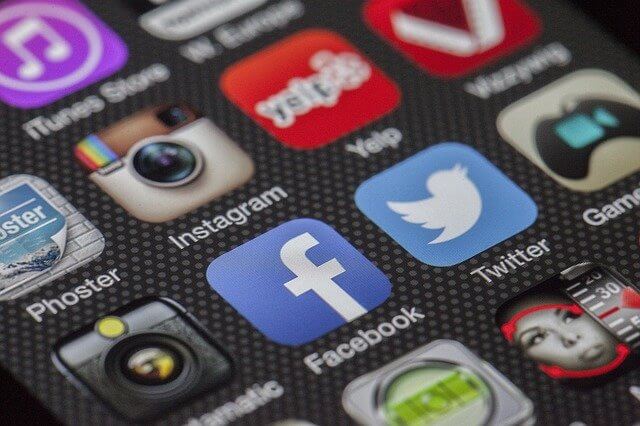 Social Networks Sharing
Send your publications to your potential audience directly through email. You can provide your readers to do the same by adjusting your publication's enabling and disabling features.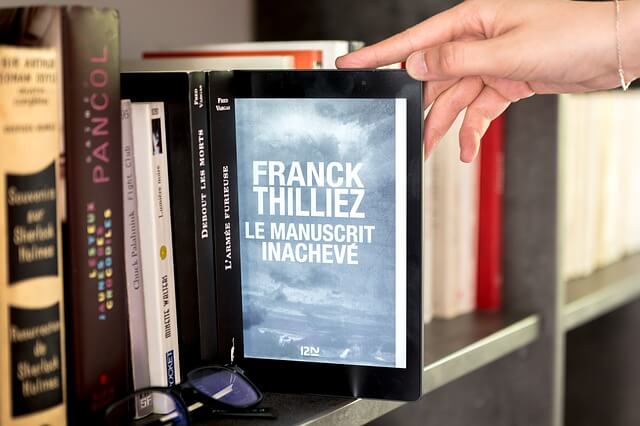 Search Engine Optimization
Publications created by CreateMagazines are optimized for search engines. Meaning that your content will be available at the top of the search results and can be found and accessed quickly by the users.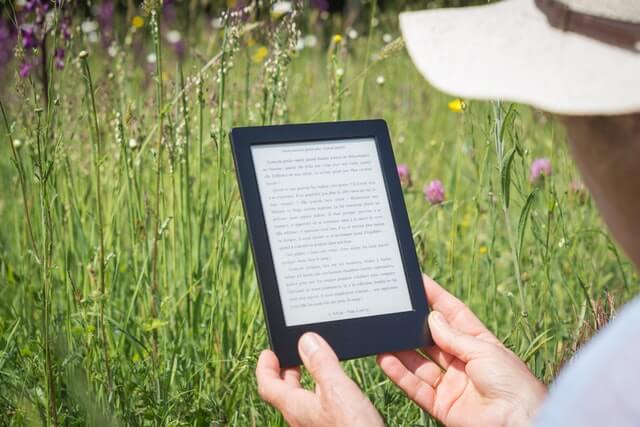 Reflowable eBooks
Createmagazines offers ebook conversion services from various formats like PDF, word document, or any other text format to internationally used eBook formats such as ePub 3.1, Nook, Kindle, etc.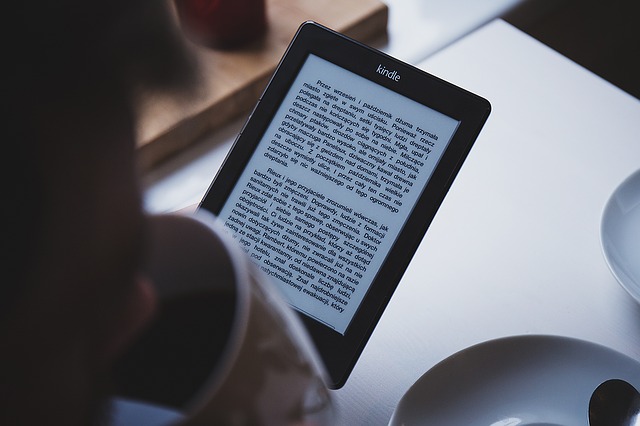 Fixed Layout eBooks
CreateMagazines offers high-quality, fixed-layout ePub conversion services. This highly attractive, instructive, interactive option is best suited for business guides, academic publications, learning materials, travel guides, restaurant guides, cookbooks, and children's books.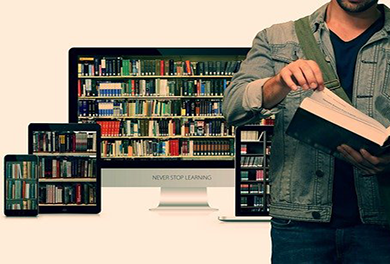 Interactive and Animated eBooks
We can convert print and digital titles into interactive eBooks by including multimedia content, such as audio and video files, 2D and 3D animations, cross-references, footnotes, annotations, etc., that are compatible with all major devices.
More Access to All Audiences
Digital publishing enables commuting information through diverse media to engage people, including people with limitations. You can diversify your publications by adding Audio, videos, Visualized graphics, and other features.
Wider Audience
Digital publishing fascinates consumers and is accessible to the billions of internet users worldwide. People nowadays pivoted by technology and convenience, having your content easy to move is tremendously important for businesses.
Deeper Engagement
In a world of infinite scrolling and updating social media feeds, people require the sense of finished something, and digital publishings resolve those feelings by contributing a sense of fulfillment, with users receiving direct and engaging information through multimedia like attractive text, videos, and infographics.
Increased ROI
Digital publishing saves valuable money in the long run by Diminishing print costs, publication costs, and shipping costs. The more you get involved in digital publishing, the more results you will see. Because these results are online, you can track accurate data to see exactly where you're saving money and where you can save more.
Digital Transformation
CreateMagazines Digital specializes in transforming books, academic content, journals, documents, and manuscripts into intuitive ePublishing formats such as ePub, ePub3, fixed-layout eBooks with audio syncing, web-ready eBooks, as well as XML formats such as PubMed. We have a highly skilled team with extensive experience managing complex projects containing equations, tables, chemical formulae, etc. The team also possesses extensive multilingual capabilities and can produce eBooks in 80+ different languages.