Kindle conversion
Acquire numerous excellent features with value-based content from our Kindle eBook Conversion Services.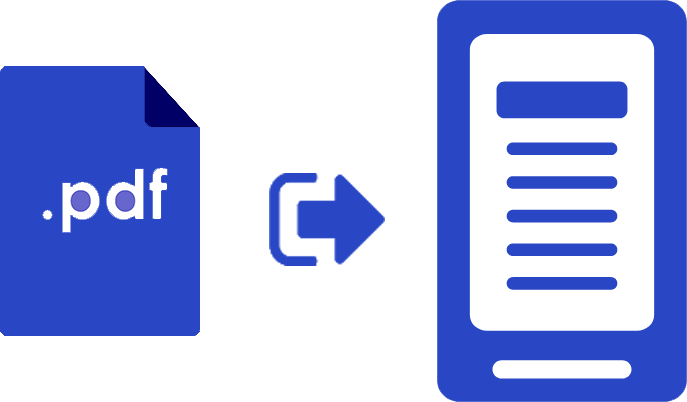 ePub File Conversion
CreateMagazines has a team of experienced professionals who delivers the best kindle conversion services. We use superior technology to convert PDF to Amazon Kindle eBook.
Word to Kindle Conversion
At Createmagazines, we convert MS word files into Kindle eBook format, including all the required elements such as fonts, diagrams, tables, images, etc.

Adobe InDesign to Kindle Conversion
We offer effective Kindle eBook conversion services for Adobe InDesign format. Our skilled and experienced team of kindle conversion specialists cut down the work by eliminating formatting-like issues. Our purpose is to deliver high-quality standard services, which also include kindle ebook formatting services.

Scanned/Printed Book to Kindle Conversion
If you are looking for your paper documents to be converted into digital formats, create magazines can help you out with their Amazon kindle conversion services. You only need to provide your scanned books, of which you have the copyrights of the books; our team specializes in delivering accurate conversions for your scanned books to kindle file format.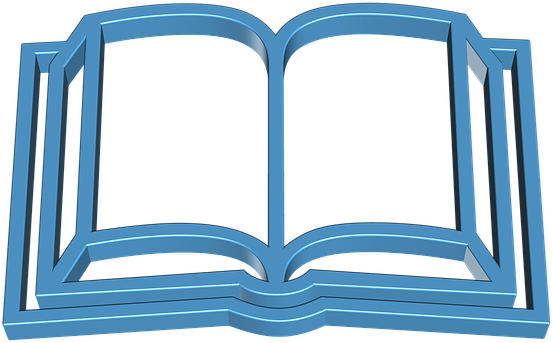 Select your package and Checkout
Choose the service you want from the listing of available services, for example, kindle formatting services. Be assured to indicate all-important detail. Once done deciding a package and displaying the corresponding requirements, continue to Checkout.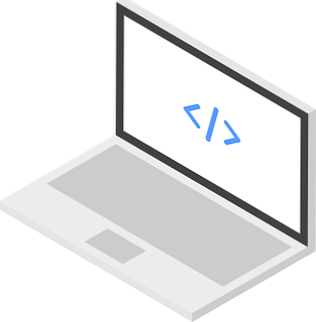 File Conversion Started
Your file will undergo a series of Quality Control tests Before it is sent to you. For checking the compatibility of the kindle file, the test will be conducted on various kindle devices and platforms. The purpose of this process is to double-check that no faults are in the final kindle format file.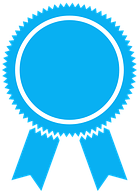 QA Check
Your file will undergo a series of Quality Control tests Before it is sent to you. For checking the compatibility of the kindle file, the test will be conducted on various kindle devices and platforms. The purpose of this process is to double-check that no faults are in the final kindle format file.

Delivery
After the final file passes our QC check, it will be hand over to you immediately.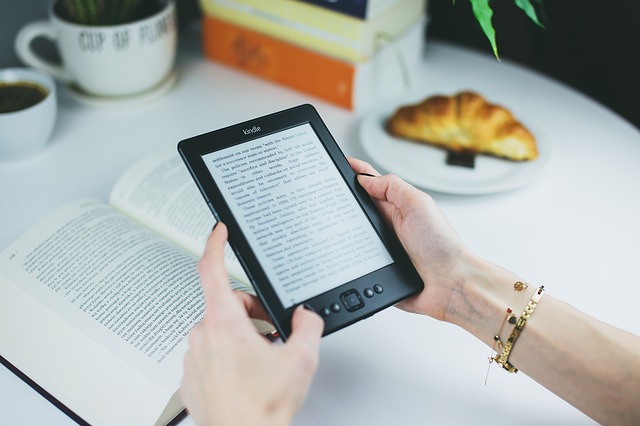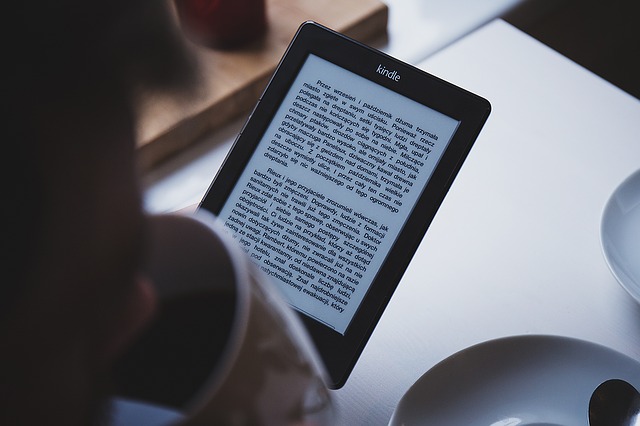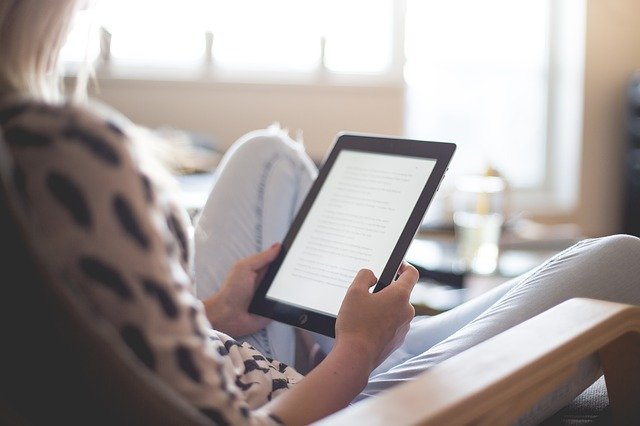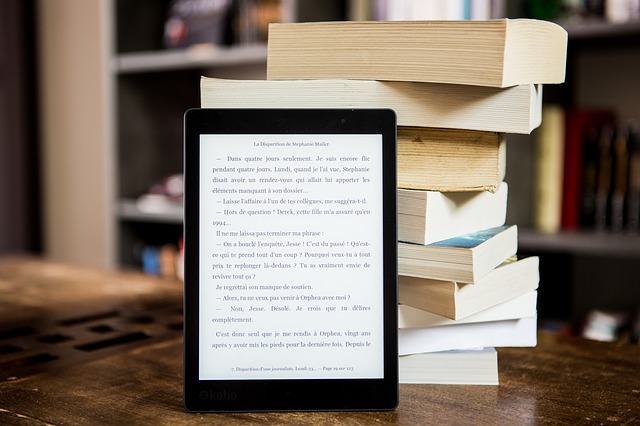 Why generally kindle eBooks disordered after converting from online software?
Sometimes authors and publishers make efforts to switch their books from PDF to Kindle format. This conversion is generally done through applications available online promising to perform this task promptly and accurately. Despite this, the results aren't satisfying, and It is due to various factors.
eBooks contain page breaks like found in print versions of published books. These breaks are included in the chapters, table of contents, and title page. These breaks give a spaced outline that separates different portions of the book and helps to maintain a visually appealing flow. It is highly challenging to achieve using most of the eBook conversion applications available in the market.
This software displays typically cluttered running text with no visible breaks that are almost difficult to read. As a consequence, books that are perfectly written end up being troublesome to read. That can lead to unwanted negative reviews for an author or publisher.
eBooks can also include unique graphical components inserted within the text body, such as footnotes, hyperlinks, images, etc. These elements need to be included in the eBook in the way indicated by the author.
In today's era, they are considered to have clickable content. This characteristic allows readers to navigate through sections of the book by clicking on the related chapters within the table of contents. Yet, it is challenging to integrate this feature when using an automated conversion tool. Automated conversion tools usually provide ebooks where a few factors may be omitted involuntarily and with poorly placed graphic elements during the kindle conversion process.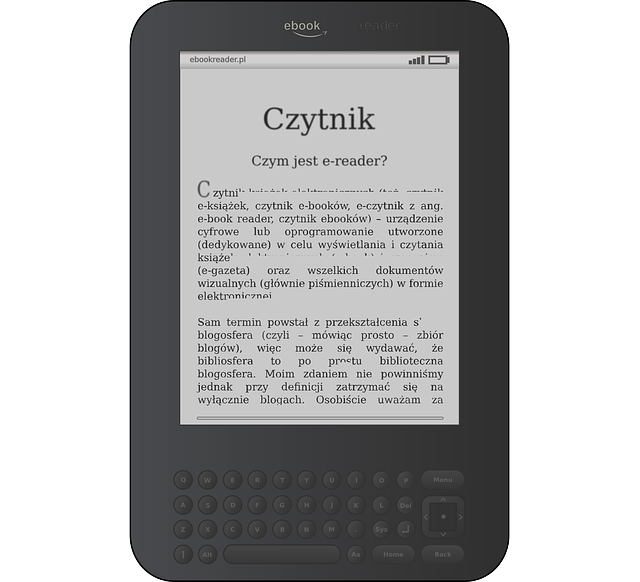 Reflowable Format
Reflowable is a format where the page's contents can "flow" automatically adjust to the device screen size. The reflowable format is the most popular format for eBooks and allows the reader to change the lines of text and pagination to match the device and its orientation. This format makes it easier for readers to zoom a page or change its alignment to suit their specific reading choices. A reflowable ePub is excellent for most textbooks, such as non-fiction books. A book published using this format can be read smoothly on gadgets with multiple screen sizes since the text will automatically arrange itself to match different screens.
Fixed Layout Format
Fixed layout formats are less common and feature mostly books that rely heavily on images or pictures, like children's kindle books and comics. Images cannot "float" over pages the way text can. If you apply for a reflowable format, the images will stretch out and resemble out of place or distorted. Lastly, if your book includes multiple images, you should use a fixed-layout eBook.
What you can expect from Createmagazines

Multiple formats
Multiple formats are allowed for conversion, including HTML documents, MsWord, Adobe InDesign, PDF, etc. There is no need to bother if you don't have a soft copy of your book, as we also convert hard copy magazines, books, etc., to Kindle ebook format.

Clickable table of content (TOC)
TOC makes it easier for a reader to operate your entire book. The reader will be directed straight by clicking on the related chapter in the TOC.

Various languages accepted
Our kindle formatting team includes profoundly skillful staff. We can convert books presented in all major foreign languages, including German, French, Italian, Arabic, etc.

Font embedding for all manuscripts
It is necessary for people reading your ebooks to experience the similar reading they get while reading the printed book. Our font embedding techniques help you maintain all the printed book's unique fonts in the kindle version.

Incorporation of all graphic properties
If your manuscript includes special visual presentations, images, graphs, etc., they will be shifted to the Kindle version precisely as you want them to resemble.

Strict quality assurance
All projects must undergo a meticulous examination to review their compatibility and quality.

Quick processing time
Our team will take a maximum of 72 hours to transform and deliver your kindle book to you successfully.
Join our community of 5000+ authors

Createmagazines has helped more professional writers and authors convert their physical book into multiple formats and get them published on various publishing channels including amazon, apple, kobo and much more.