eBook Distribution
Manage your ebook distribution from one platform through our ebook distribution channel. We'll make your eBook available around the world.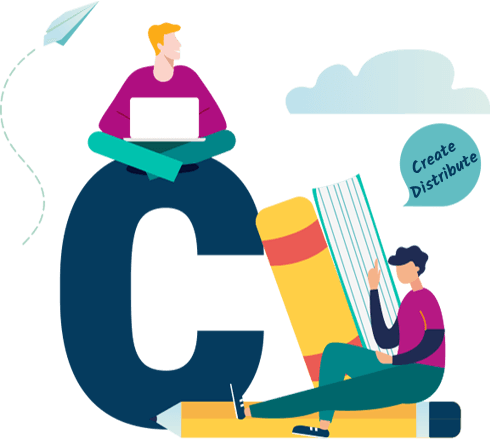 Worldwide eBook Distribution simplified
After finalizing your ebook, you require a distribution plan to reaching out to your customer base, and we provide professional eBook distribution services with complete market coverage. We work with various types of authors, whether they are independent, hybrid, or first-time self-publishing writers around the globe. Your published books will be visible on Amazon's Kindle store, Apple's iBookstore, and more than 50 ebook distributors globally.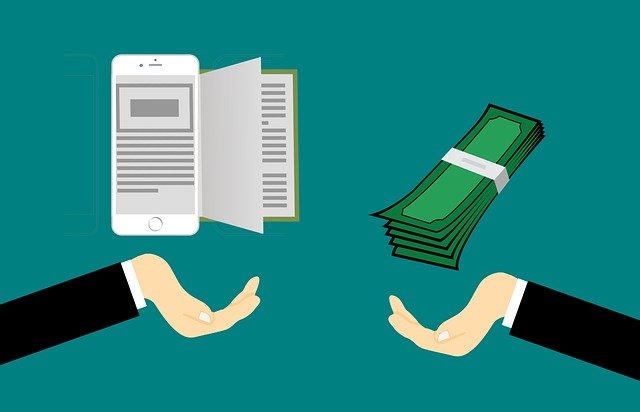 Our eBook Distribution Services: Catering You with Complete market Coverage

CreateMagazines' digital content distribution services aim to make your content available worldwide without hassle while adhering to the policies and submission guidelines.
Our ebook conversion specialists convert and optimize the eBook's content for online delivery on all the eReaders and other devices.
We Translate and publish multilingual ebooks in all significant international languages, including English, German, Spanish, French, and many more.
We can also help you with an added distribution of your ebook with the retailers of your choice.
There will be no extra charge if you revise the pricing information or update your title's metadata.
Benefits You Get From Our Services
Custom Worldwide eBook distribution / Zero commission
Control your royalty payments / No hidden or recurring fees
Free ISBN / Free updates / Consolidated sales reports
No minimum tie-in / No need for exclusivity
No upfront charges / Flexible payments
Global Distribution network / Online sales and royalty reports
No minimum term commitment / Geographic targeting
Access to Top retailers such as Barnes & Noble, Kobo, Apple, etc
Can edit metadata and change keywords for every retailer from a single location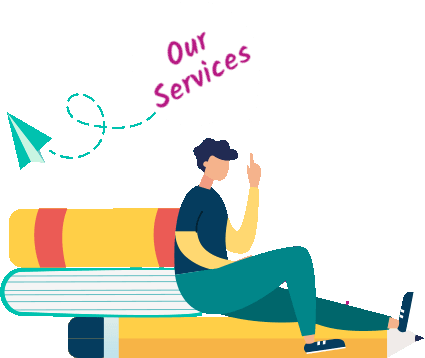 eBook Distribution Only
We make your eBook available for sale worldwide with the most famous bookstores, and you will keep 100% royalties of every sale.
eBooks with Audio or Video "Enhancements."
Your files will be converted into a professional ebook, embedding the audio and video files. Then, we'll deliver it through our retail partners and distributors.
eBook Conversion and Distribution For Reflowable Text
Your files will be hand-coded, converting them into a professional ebook compatible with all eReading devices. After then, we'll distribute your ebook for sale with our retail or distribution partners.
eBook Conversion and Distribution For Fixed Layout
We convert your documents by hand-coding into a top-notch fixed-layout ebook, then distribute your ebook through to our distributors and retail partners that accept fixed-layout eBooks.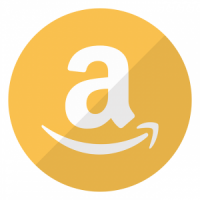 Amazon
Reach millions of readers by publishing in Amazon's Kindle store. Amazon is the largest online retailer globally, and the Kindle is by far the most popular eReader on the market. Your eBook will be available for sale and can be enjoyed on the Kindle and many other readers through the Kindle reader app.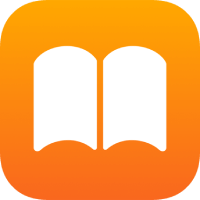 Apple Books
Apple Books is an ebook reading and store application by Apple Inc. You can publish and sell your eBook on Apple Books, where readers can get your eBook through the Apple Books app or iTunes.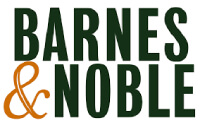 Barnes & Noble
Barnes & Noble is the largest book retail chain in the United States, with hundreds of bookstores. They are the Web's premier destination for books, eBooks, and magazines. Your eBook can be published on their website and quickly purchased by your potential audience globally.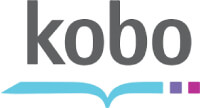 Kobo
Kobo is a Canadian company that provides ebook publishing services, eBooks, audiobooks, and eReaders. Kobo is the leading eBook retailer in Canada and Japan, and many other countries.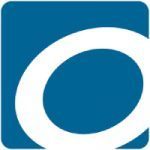 OverDrive
Authors looking to reach more students and share more knowledge can do so through OverDrive's global network of 27,000+ libraries and schools.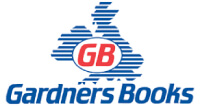 Gardners Books
Want to find readers in the European Community? Gardners has the most extensive range of physical English language media products in Europe and has grown to become a leading wholesaler of books, eBooks, music, and films globally.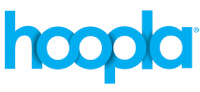 hoopla
Hoopla is a web and mobile library media streaming platform for audiobooks, comics, ebooks, and more. Hoopla makes your eBook available to library readers by download or streaming it to their desktop or mobile devices.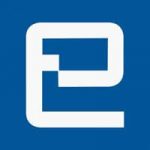 eSentral
Publishing your ebook on eSentral helps you sell your ebook in three of Southeast Asia's largest ebook stores. eSentral has eBook stores in various countries like Indonesia, Malaysia, and Singapore and is expanding continuously.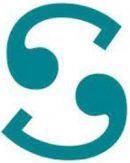 Scribd
Scribd is an American ebook and audiobook subscription service available on smartphones and tablets, including Android and iOS and eReaders like Kindle Fire, Nook, and personal computers. Their catalog includes stories, essays, academic papers, and books from nearly 1,000 publishers worldwide.

Vearsa
When you publish on Vearsa, you can sell your ebooks on eBooks.com, OverDrive, Playster, etc.
Process of ebook publishing
Sign up for the service and pay for the first year's fee
After we receive payment, we'll send you a link to a distribution from where you can send us your book's details.
Submit properly-formatted and validated Epub file via the same distribution form
After verification of items 1-3, we'll send the ebook files to the ebook stores.
When your ebooks are up for sale online (usually in 24 hours), we'll get your sales tracking account set up over at www.createmagazines.com