ePub Conversion Services
We strive to ensure all eBooks look appealing before reaching our customers, using our experienced and best epub conversion services.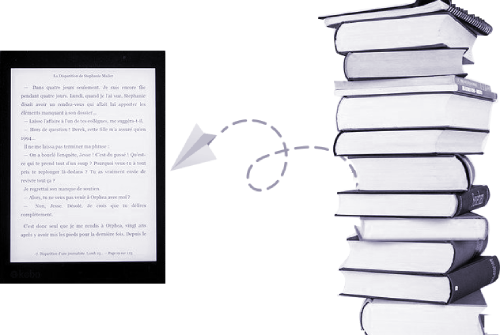 As an experienced ePub Conversion Company, CreateMagazines provides customized ePub conversion services to libraries, publishers, authors, and other businesses. We have over 10 years of experience with ePub Conversion Services, implying from the method of content conversion to accommodate an unbounded range of customer specifications. We can convert your file of any format: MS Word, PDF, InDesign, RTF, XML, HTML or others, into relevant publications and eBooks.
After receiving your eBook format, we include advanced navigation, a custom style sheet to the converted epub file and provide a keen eye to ensure it's compliant with all the relevant standards. So, the formatted ePub file can be used in Apple, Sony, Barnes & Noble, and other devices.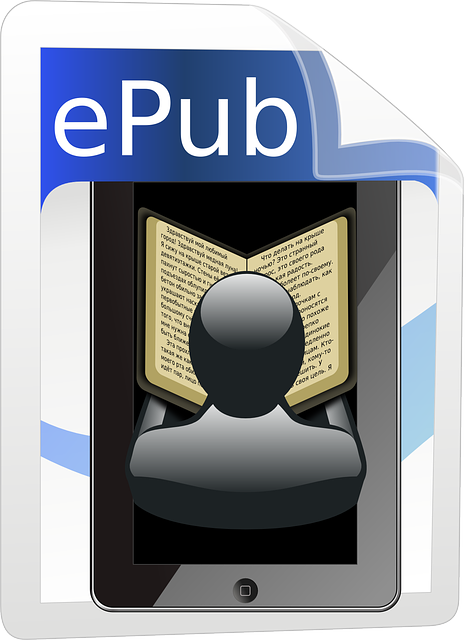 PDF to ePub Conversion
We provide seamless PDF to ePUB conversion services with 99% conversion accuracy. You will get flexibility of including audio, video or graphics in your epub file through our professional conversion services.
Word to ePub Conversion
Get exclusive MS word to ePub conversion services and take your ebook online flawlessly. Our ebook conversion experts provide interactive epub files that bring delight to your readers.

Adobe InDesign to ePub Conversion
We are industry leaders in providing tremendous inDesign to ePub Conversion services. After implying our work, your ebook can be read effortlessly on eReaders including Sony Reader, iPad, iPhone or Nook.

Scanned/Printed Book to ePub Conversion
Our ePub conversion services involve conversion of scanned books, magazines, journals or any other input files into eBooks, digital magazines and ePubs in device centric formats.
Advantages of Converting Any Document or eBook to ePub
By converting any document or ebooks into an ePub file format, you could get plenty of benefits:
ePub is becoming a standard format in the world because of its ease to handle capability.
ePub files are apparent, and they can easily fit with the dimension of mobile, tablets or other eReaders screens.
ePub is easily compatible with software and hardware reading devices.
With ePub data file guidance, you can enable interesting multimedia features on your cellular phones.
ePub provides problem-free conversion to other formats. RTF and.MOBI.
ePub is cost-effective for both readers and publishers.
ePub conversion reduces the publication costs by allowing the creation of ePub files for multiple distribution channels.
By converting ebooks to epub, you would be able to read ebooks freely on various devices.
ePub books enable easy selling through different channels and networks.
We Strictly Follow IDPF Standards for ePub Conversion
Before publishing a book, it's great to have a neutral pair of eyes look it over, and ePub validation is something we can help with. We follow the IDPF standard for ePub conversion, and the output is validated over epub check 4.2. With this in mind, no error will go unnoticed, whether in internal references, mark-ups, or container structure.
Input formats that we work on:
Microsoft Word
Open Office (odt)
Adobe PDF
HTML and Text
Adobe InDesign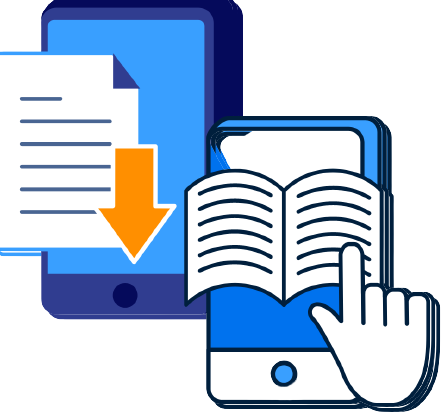 We can help convert all significant formats to eBook, including
InDesign to ePub Conversion Service
QuarkXPress to ePub Conversion Service
XML to ePub Conversion Service
MS Word to ePub Conversion Service
PDF to ePub Conversion Service
ePub 3 Conversion Services
Steps to Convert Your PDF or MS Word file to ePub with CreateMagazines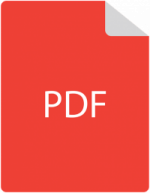 Send over your MS Word or PDF manuscript to us. Please ensure that your content does not exceed 35 MB.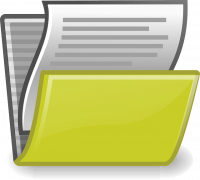 Once we have received your files, our epub conversion experts will provide you with a quote and an ideal turnaround time for your ePub conversion.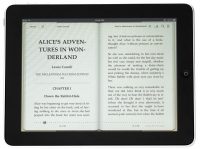 After completion of your files conversion, we will send you a sample version of your ePub file so that you can interact and check your fully functioning ePub file. And you can tell us of any further changes.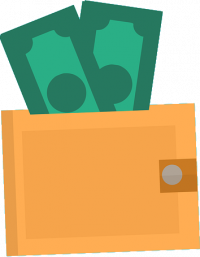 Once your payment has been processed, we will begin your speedy conversion after analyzing your text for optimal conversion rates.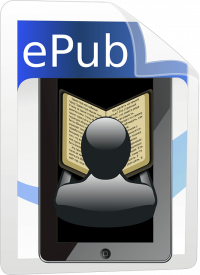 After your approval, we will send over your unprotected ePub file right away.
Join our community of 5000+ authors

Createmagazines has helped more professional writers and authors convert their physical book into multiple formats and get them published on various publishing channels including amazon, apple, kobo and much more.