eBook Conversion Services
CreateMagazines' ebook conversion services – The only possible way to take your ebook on succeeding.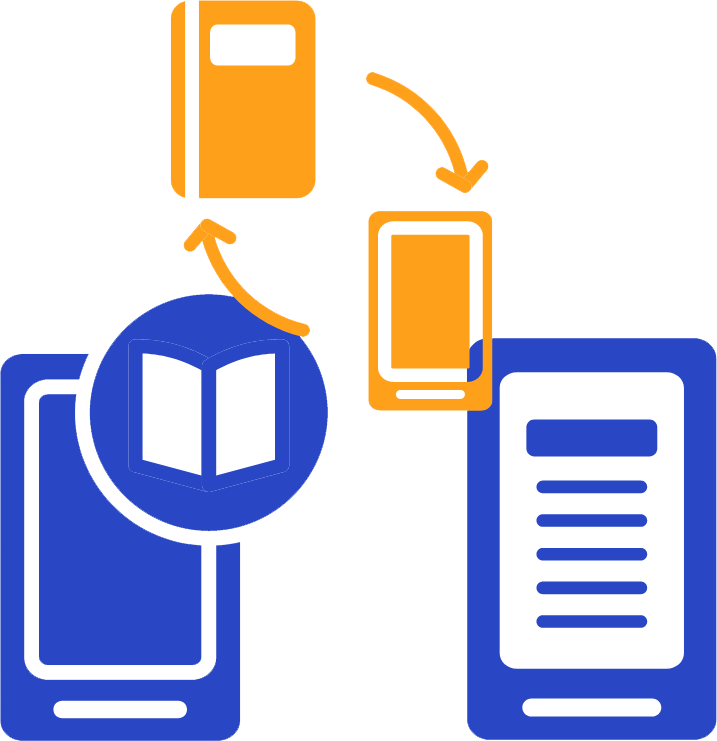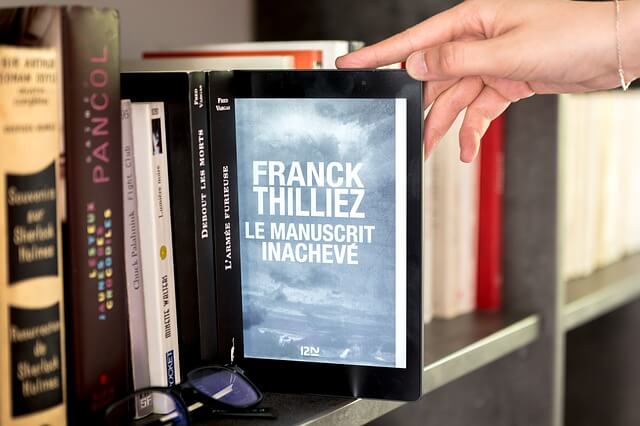 Digital Solution
We offer a complete turn-key solution.
We listen to our client's needs and bring in the best breed of services to match what they are looking to accomplish by having the experience, knowledge, and understanding of customer acquisition services and retention strategies.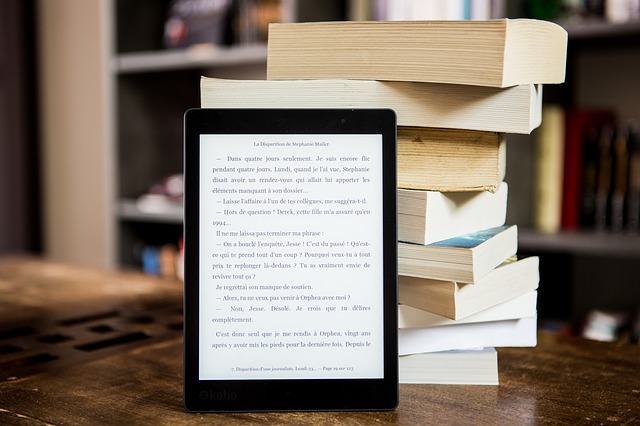 Educational Publishing
The educational publishing sector is experiencing a drastic change in the wake of digital chaos. That's why the educational publishing industries are restructuring continuously because of the growing demand for customized learning experiences.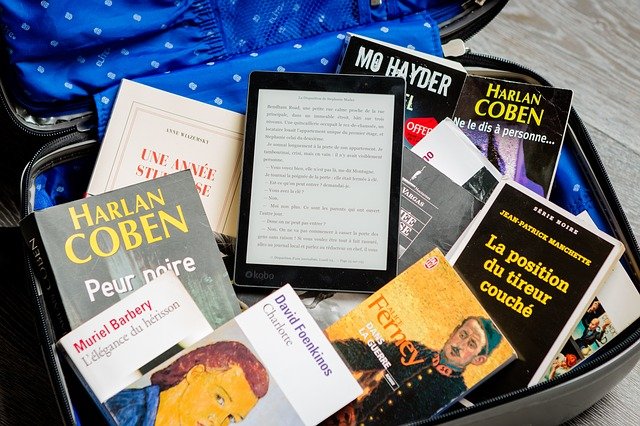 Magazine Publishing
We help magazine publishers to generate magnificently designed digital publications with quick changes and great accuracy. CreateMagazines make creative and interactive content to attract readers throughout multiple channels, which is how to stay successful and profitable.
We will convert your Digital or Print manuscript into device compatible files, which can be read on tablets, smartphones, Kindle or any popular e-reader device. Our eBook conversion specialists personally handle every eBook file they receive. We ensure that you get the perfect format for your eBooks. Our eBook conversion services are constantly popular and make reading material compatible with different eBook devices.
eBook conversion services are designed to bring your visions to life without losing performance, productivity or ROI. While having multiple compelling points, people are mainly moving to the ebooks because of its interactive nature.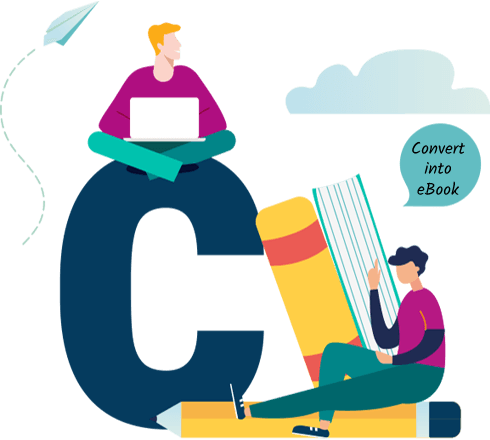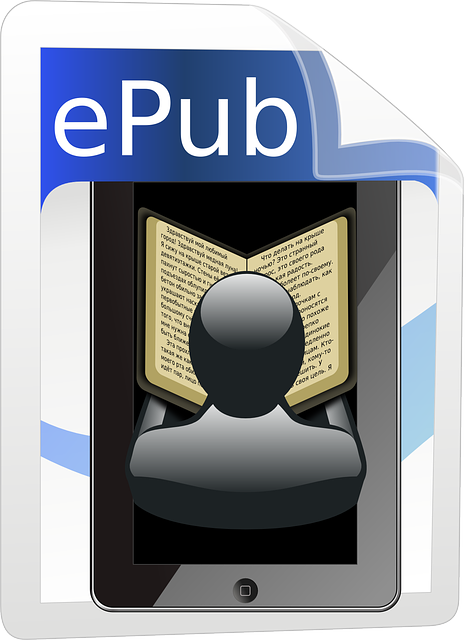 ePub File Conversion
Our ebook company provides a unique service of converting any ebook file format into an ePub file, compatible with an e-reader like kindle, kobo, nook, apple, etc. The ePub format steadily gets more assistance from ebook stores, publishers, and developers.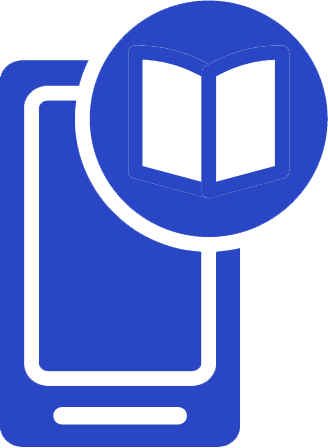 Kindle Conversion
CreateMagazines team has made it easy for publishers and authors to convert and launch their ebooks on kindle in the most affordable way.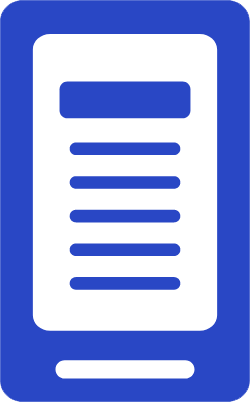 Mobipocket Conversion
We provide high quality Mobipocket ebook conversion services. From pdf, word, HTML or any other digital format into a Mobipocket (PRC) format.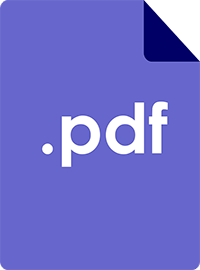 Interactive PDF Conversion
We convert non-interactive pdf formats into interactive ones which enhance your new ebook file with various types of multimedia videos, external links and GIF animation.

Multiple Input and Output Formats
Upload any file format through our software and get your output in any format you require. The various input formats are Adobe InDesign, AZW, HTML, XML, text files, and more.

Output Compatibility
Our conversions ensure that you can achieve cross-device compatibility of your ebook file, from Kindle readers to iPads, Nook, Kobo, and Android devices.

Hand Coded
Our Professionals with extensive experience will handle your manuscript. By employing HTML and CSS codes, we manually hand-code your eBook manuscripts that maintain their originality.

No Royalties
You only need to pay once for our services, and we do not take any royalties after completing our work. Your profit is 100% yours.

Simultaneous Conversions
We can convert one manuscript into multiple eBook files for separate publishing platforms.

24/7 Customer Support
We are here to serve you. Feel free to contact us with any questions and concerns about the conversion process, and we will answer you promptly.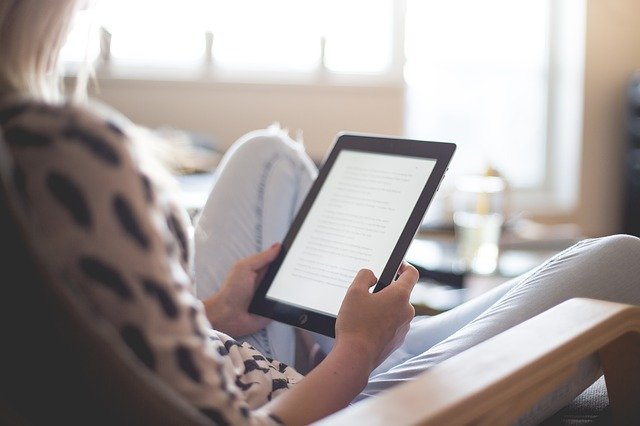 EPUB conversion
EPUB is the new industry format and is gaining popularity amongst major publishers and retailers world wide.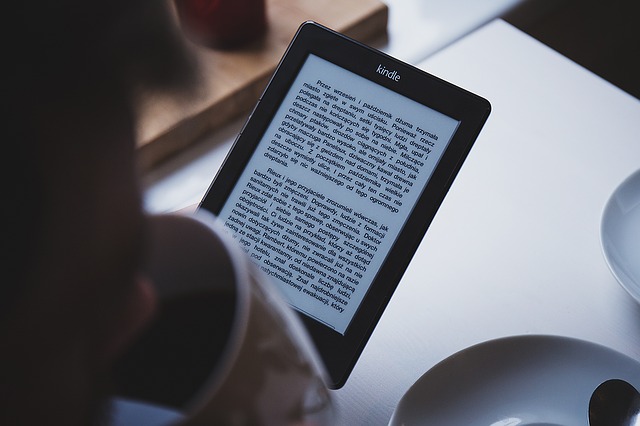 Kindle conversion
Kindle Conversion services are in high demand due to low-quality conversions and omissions rendered by automated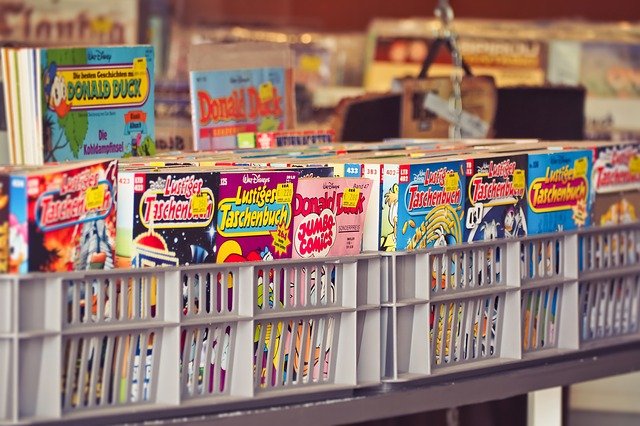 Children's eBook Conversion
CreateMagazines has helped many publishers and authors by successfully designed interactive and animated eBooks