iBook Publishing Service
Get Your eBooks published with an industry-leading iBooks publishing agency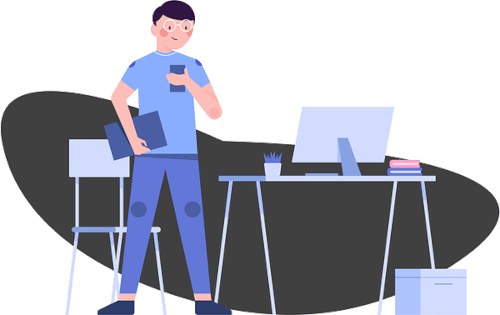 Worldwide iBook Publishing Services
As an ever-growing ebook conversion company, CreateMagazines deals in iPad ebook publishing as one of its primary services. We aim to develop and publish iPad ebooks across a wide range of categories. Be it fiction or nonfiction.
We strive to provide a turnkey service to authors resembling advanced ways to publish. We aspire to provide a platform to the writers who have a lot to contribute to this world but usually get lost and discouraged in the complex world of conventional publishing.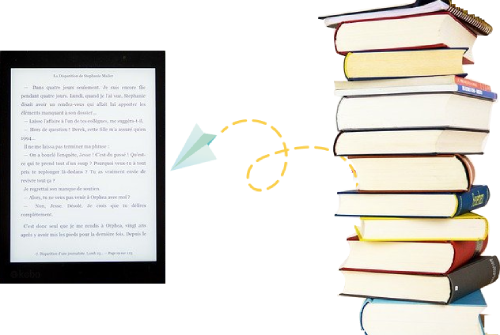 eBook Distribution through Apple iBooks
At CreateMagazines, we recommend our authors publish their ebooks on every publishing platform, including the ebook publishing giants: Amazon and Apple, to get far better visibility worldwide.
Few reasons why CreateMagazines suggests publishing your eBook through Apple iBooks:
After Amazon, Apple iBooks is the second most famous platform for eBook publishing.
Apple iBooks has a worldwide reach in 50+ countries, meaning your book can be readily available worldwide.
Apple iBooks supports features like embedded media, narration, interactivity, and more. Images and typography look elegant on the HD screens of iPhones and iPads.
Apple iBook is free to create an account or to upload a book for sale. Apple gives authors 70% of each deal, deducting a 30% fee from the sale of every book.
iBooks' distribution platform is easy to navigate and use.
The benefits you will get after publishing your ebooks on iPad
Maximum ebooks are downloaded from the Apple store.
eBooks are pretty simple to download.
User-friendly navigation features.
Better usability and readability.
Simple ebook downloading process
Improved reading experience from flipped through pages
Single-channel for interacting with your readers.
User-friendly navigation features.
High-resolution screen and creative design
Superior search facility for precise words
Connect with the world through our services
Initially, you have to find an iBook Publisher for iPad publishing who can efficiently and smoothly publish your ebooks. At CreateMagazines, we furnish best-in-class e-publishing solutions for you. We have been doing ebook publishing for writers and publishers all around the globe. Many readers prefer to read ebooks rather than buying physical hard copies. The Internet market for e-readers is vast, and with the help of an IT company like Createmagazines, you can unleash the opportunity of this huge market.
Get more benefits than direct publishing
You can directly publish your ebooks through Apple iBooks or coordinate with us for your ebook distribution. We at CreateMagazines will do the groundwork for you to get you access to large distribution networks. We have in-house experts who will lead you through every step to publish your book.
Added services of add on features
We provide our services at a very reasonable charge. So you don't need to worry about having enormous funds for online publishing. We will provide you extra benefits of add-on features that will help further market your ebook. You can include unique features of specific compositions, such as high-quality pictures or audio clips in your ebooks. You will easily control your content editing if required any. We can also provide customized ebook publishing services according to your requirements.
Get excellent pricing and royalties
Managing the pricing and royalties is one of the most complicated tasks that need to be done. We collaborate with the best online retailers to get you the best royalties depending on your ebook sales.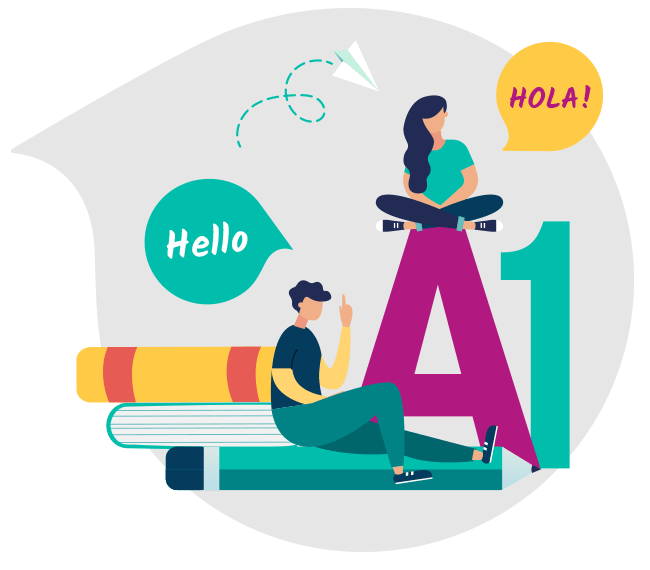 Basic & Advanced Features
BASIC FEATURES
Index
Table of Content
Navigation – Previous/Next/Jump to page no.
Bookmark
Zoom In/Out
Search
Font Setting
Brightness
Backlight
Page flip
ADVANCED FEATURES
Audio/Video options
Background
Image Gallery
In-App Purchase (Marketing)
Interactive functions
Important links
Social bookmarking
Tips
Text notes
Join our community of 5000+ authors

Createmagazines has helped more professional writers and authors convert their physical book into multiple formats and get them published on various publishing channels including amazon, apple, kobo and much more.