Interactive PDF Conversion
The PDF fillable form creator makes your work easy by converting your old document and Forms into digital, fillable PDFs.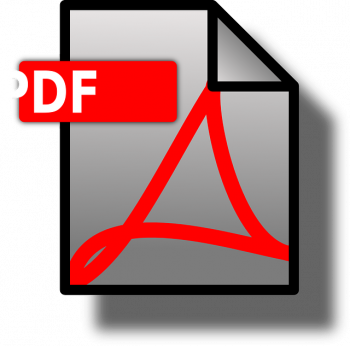 Turn PDF into Fillable Forms
A PDF Fillable form has many documents that include particular fields that are editable without PDF editor software. Whichever fillable PDF opens in modern PDF viewers (Bluebeam, Chrome, Preview, Acrobat ) will be usable in the Forms tool. the working nature of Fillable PDF is the same as any other online form. You may enter all the essential information, select items from dropdown boxes, and check fields as needed. You can edit the form online or save a copy of the form on your device, and you don't need any software to fill in the form. These forms allow users to fill in the information and save their work to a local computer. Content controls are things like: text boxes, date pickers, dropdown lists, and checkboxes that help the user to make the form and understand what to enter in each field. The generally used or modified document is available in electronic format for simple editing in PDF Fillable Forms.
We often face problems when we have to fill PDF forms online because the features of PDF Form files will not let us change in PDF. Using the Fillable PDF Form, you can easily change any PDF form to a fillable one!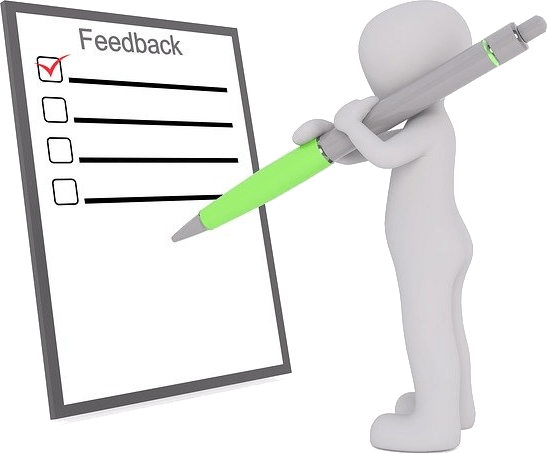 PDF to Fillable Form services we offer

Edit Pdf
Add highlights, notes and other annotations in Fillable form.
Reordered Pdf Pages
Pdf can be rearranged easily with the help of Fillable Form.
Rotate Pdf Pages
You can rotate pages to portrait or landscape mode.
Fill & Sign
When your form is completed, you can add your signature.
How CreateMagazines Design your Fillable Form
Review
CreateMagazines verify the receipt of all input materials, styling requests, including text and branding.
Layout
Optimize the placement and size of every text field. Align all table elements and list items.
Field & Buttons
Attach calendars, dropdowns, checkboxes, radio buttons, date/time stamp fields.
Custom
We Added JavaScript special functions or another Export button to support advanced features.
Styling
Create branded headers and colours. Format text, headings, and apply pagination.
Consistency
Check for the suitable casing, brackets, full stops and use of colons.
Calculation
Add conditional or functions formatting with custom written JavaScript code.
Test
We check that the Fillable PDF Form using on compatible small tablet devices and desktops as required.
Why Choose CreateMagazines to create fillable PDF forms?
It's convenient
In the Fillable PDF form, you can sign documents from almost everywhere, on every device per your Convenient.
Highly customizable
Add regular fields to your satisfaction like a date or signature, or save and create custom fields. You can change what do you want to.
Strict security standards
CreateMagazines meets the most stringent EU, US, and global security standards and uses the strongest data encryption technologies available.